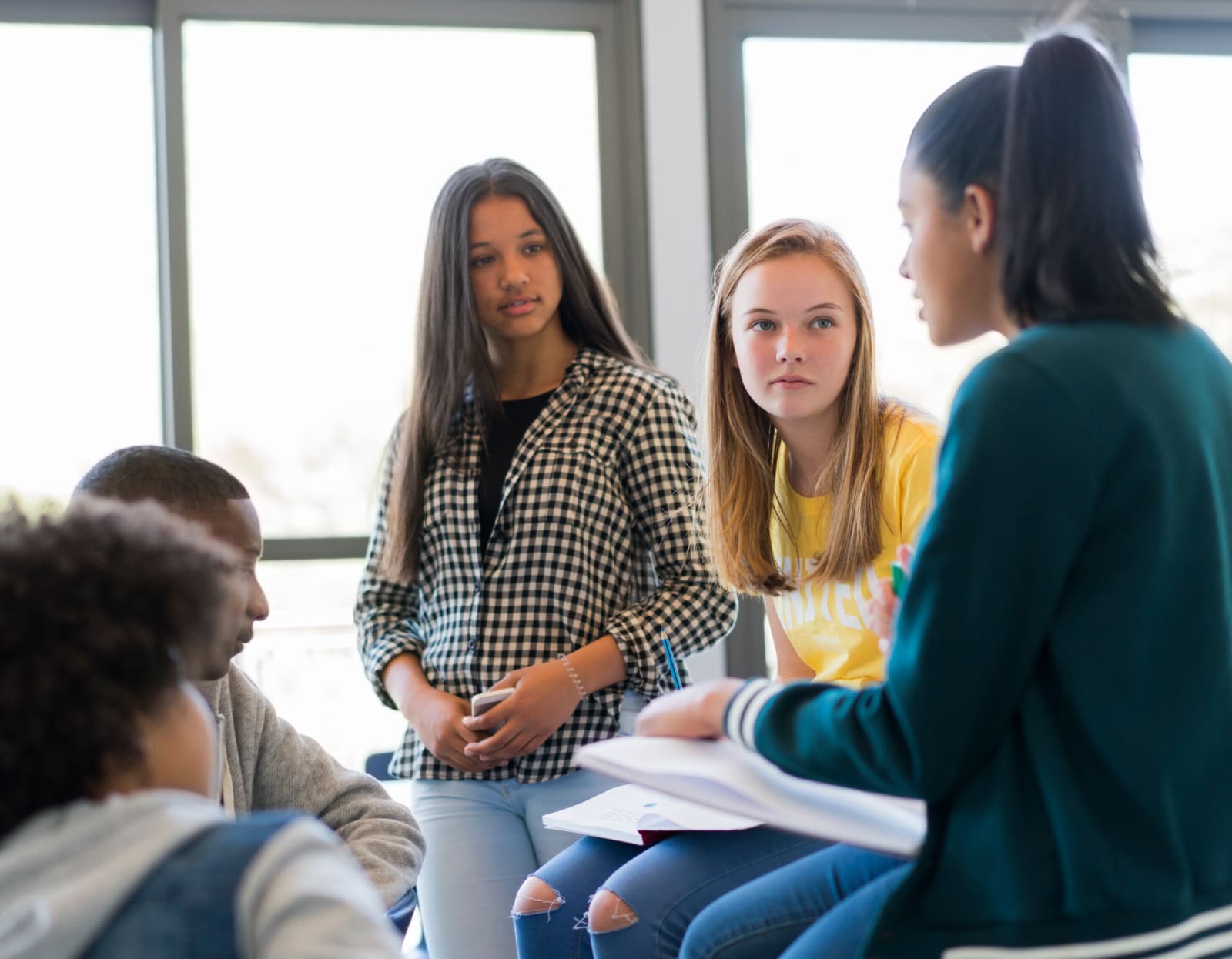 Talk in Clinic
Talk-in Clinic is our main door to service.
You can discuss your concerns with a clinician and determine next steps – whether one session is enough, or other services are needed.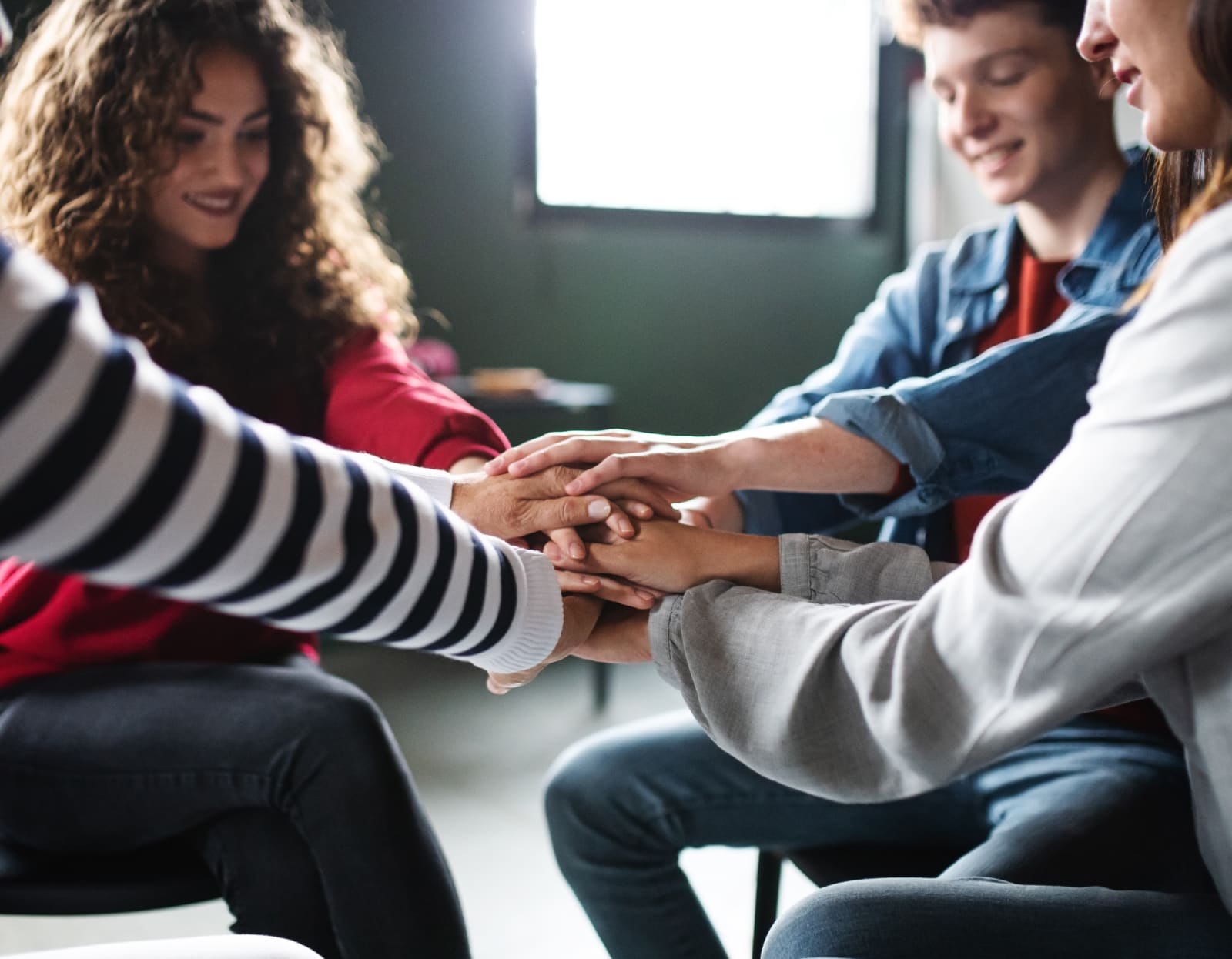 Our Walk-In Clinic will be moving to primarily in-person on Wednesdays in May, 2022. We will be open for walk-in sessions May 4th, 11th, and 18th from 2:30 – 6:30 p.m. (last appointment at 5:30), and on May 25th on from 12:30 – 6:30 (last appointment at 5:30). Appointments will be limited at first as we get this program running; come as early as possibly to ensure an appointment and to allow time to fill out some forms.
We continue to offer Virtual Walk-In appointments – you can get access to mental health and parenting support by booking an appointment using the "book an appointment" link in the navigation menu. We will send you some forms to fill out in advance to help us prepare for your session.
We look forward to talking with you, whether in person or virtually.
Note: If this is a mental health crisis or if you have concerns that a child or youth is at risk of harm please call DCAFS directly at 519-941-1530 or call 911.