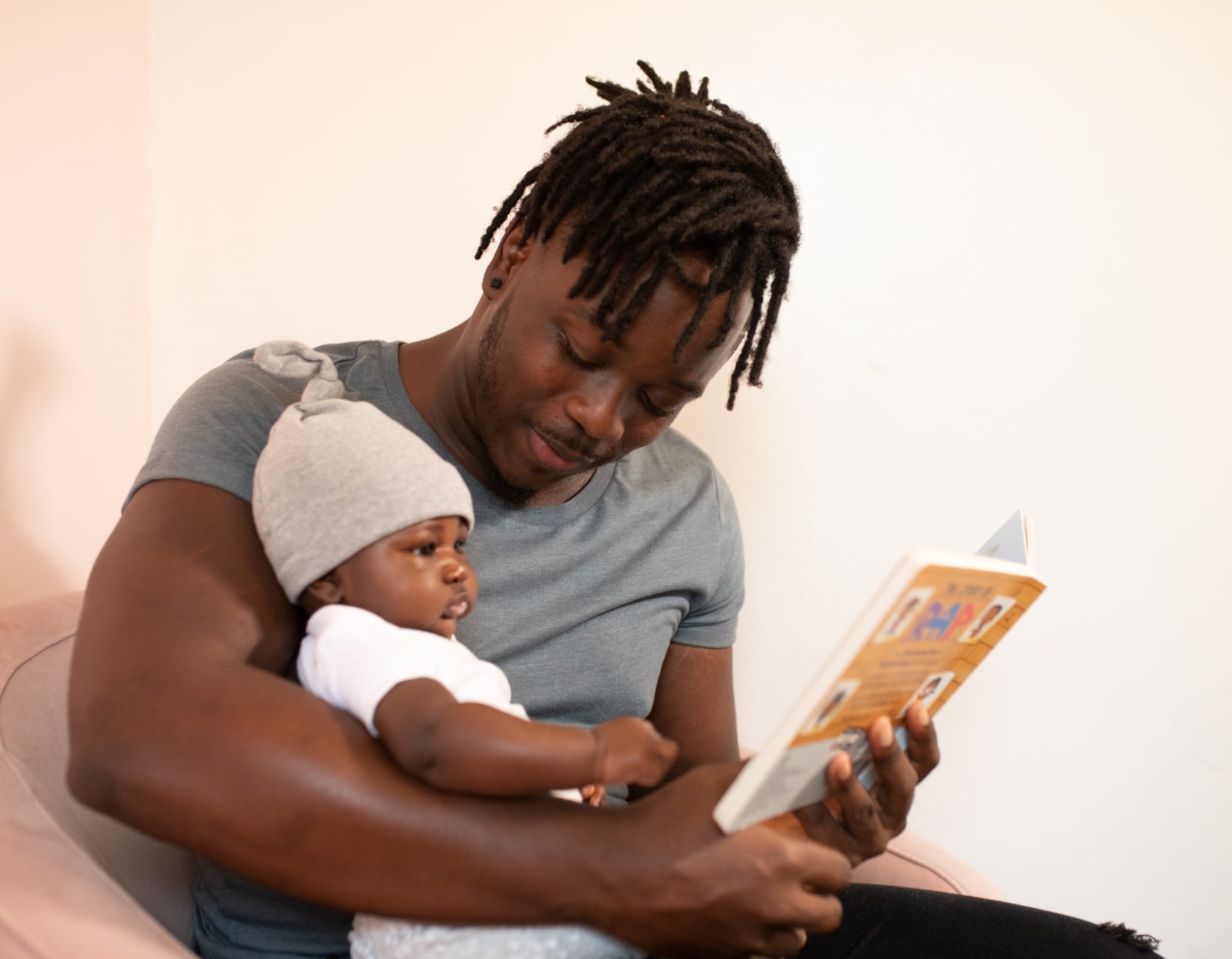 About DCAFS
Dufferin Child and Family Services (DCAFS) is a multiservice agency providing a multitude of programs and services to children, youth and their families under three main areas of focus: Child Welfare, Child and Youth Mental Health and Developmental Services. We are structured as a multiservice agency in order to make it as easy as possible for our community to receive the supports they need in a timely and seamless way.
We Value
Inclusion:
We create a welcoming, inclusive and accessible environment
we value and celebrate diversity and uniqueness
we seek to understand and be knowledgeable about differences
Compassion:
we respond to others with understanding and empathy
we accept where people are and start there
we value the support of our colleagues and help each other
Integrity:
we speak and act openly and directly
we believe that people act with good intent
we strive for strengths-based, solution focused, least intrusive approaches
Collaboration:
we share information, responsibility and leadership
we value the input of others and include our clients in decisions affecting their lives
we are committed and reliable partners in our community
Innovation:
we encourage critical thinking and creative solutions
we value on-going learning and implement best practices
we work in ways that are flexible, accommodation and adaptable
Accountability:
we take responsibility for our actions
we make every effort to be efficient and effective and achieve best outcomes
we use our human and financial resources responsibly
Policies related to accessibility of service are available upon request.