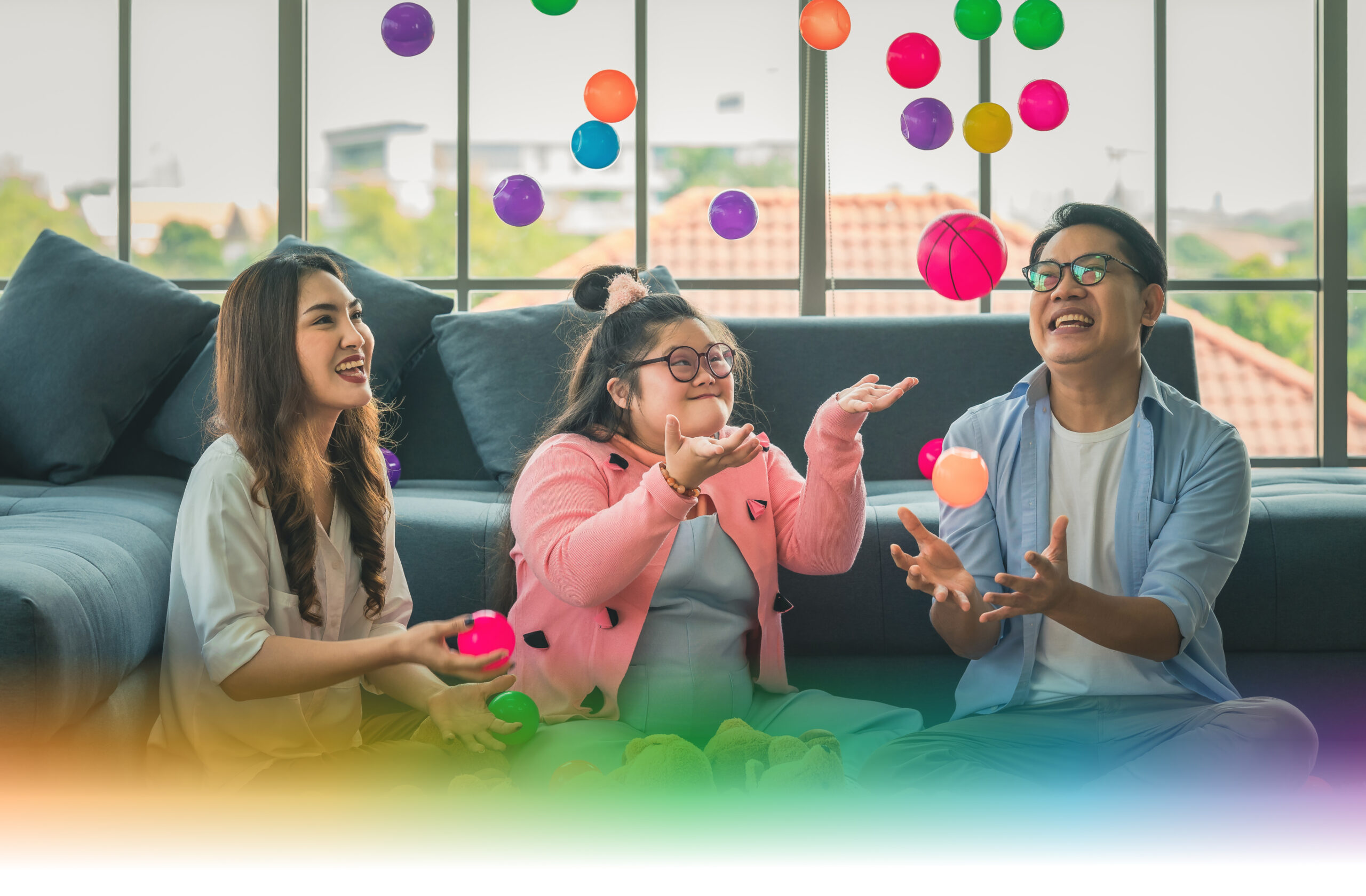 Welcome to Dufferin Child & Family Services
Call us anytime – 24/7 – at 519-941-1530
Our office hours are:
Monday, Thursday and Friday 8:30 am – 5:00 pm
Tuesday and Wednesday 8:30 am – 6:30 pm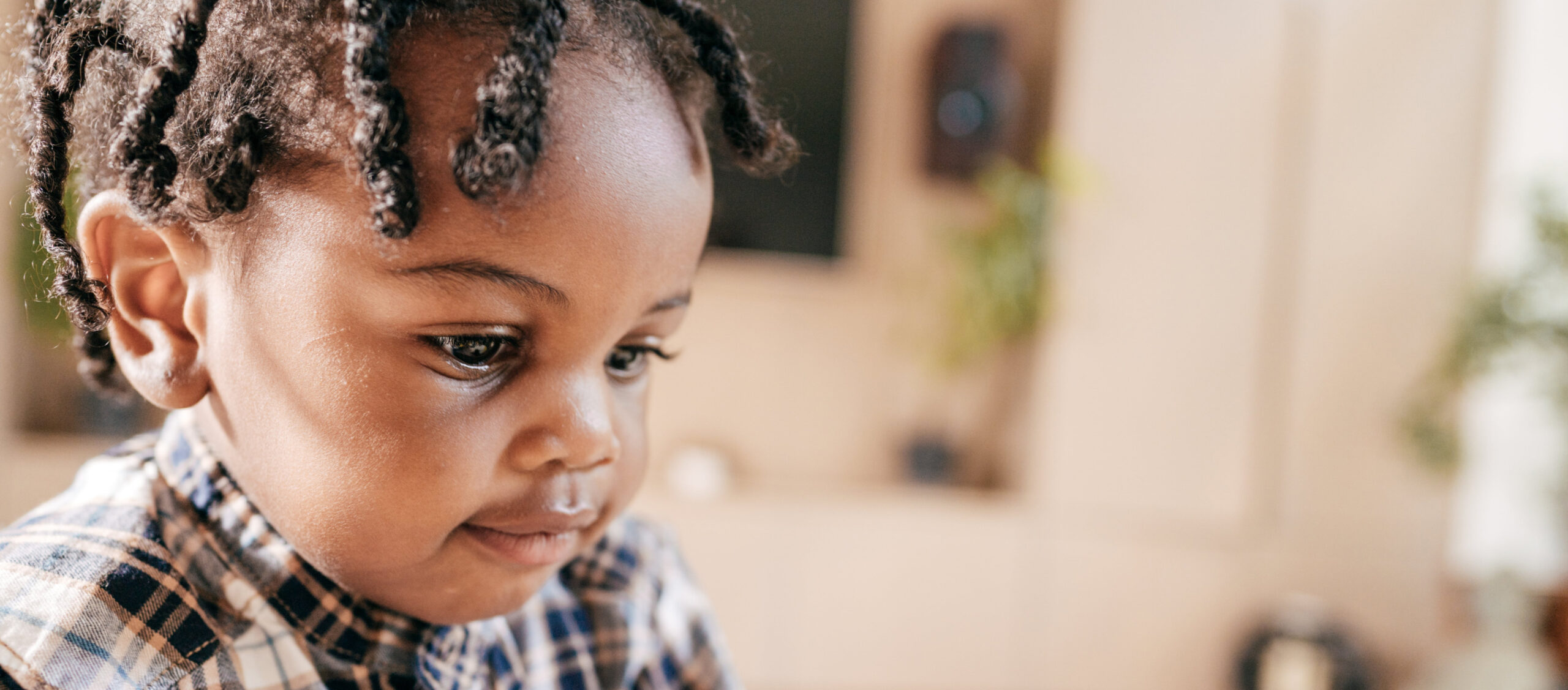 Autism Services
We strive to ensure the services you receive are the right fit for you and your family. We are flexible, collaborative and committed to providing excellent services that are grounded in Evidence-Based strategies. Connect with us to find out how we can help.