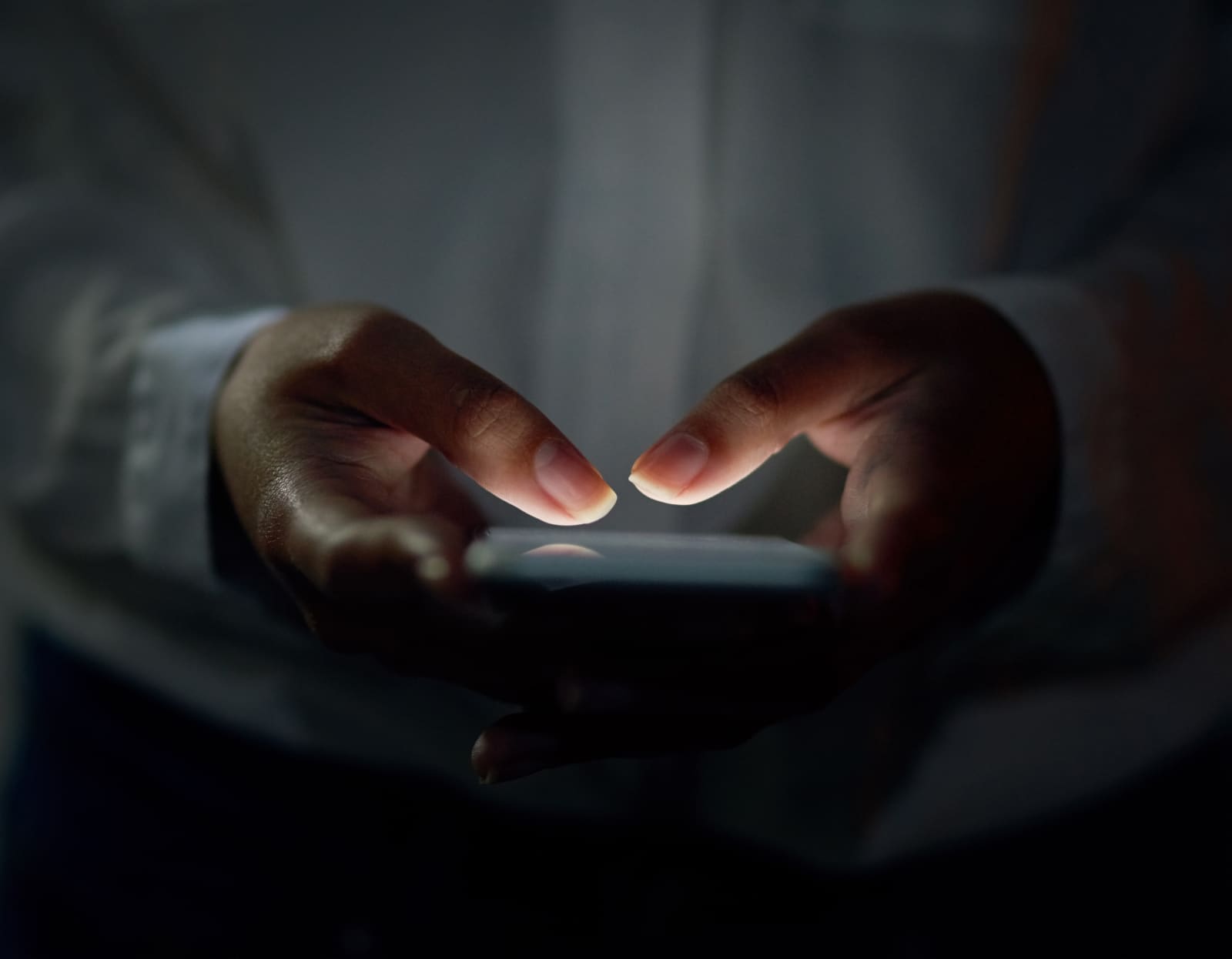 Contact
Main Office
Address:
655 Riddell Road
Orangeville, Ontario
L9W 4Z5
Phone: 519.941.1530
Fax: 519.941.1525
Hours:
Monday 8:30am -5:00pm
Tuesday 8:30am – 5:00pm
Wednesday 8:30am – 7:00pm
Thursday 8:30am – 5:00pm
Friday 8:30am – 5:00pm
If you suspect child abuse or neglect report the information to Dufferin Child and Family at:
519-941-1530, 24 hours a day, 7 days a week.
After Hours Service:
Calls made to our office in the evening, on the weekends, and on holidays will be answered by the answering service.  If the call is to report a child in need of protection or a child at risk to themselves an after-hours worker will be contacted. The number to call for After Hours Service is the same as the office number 519-941-1530.