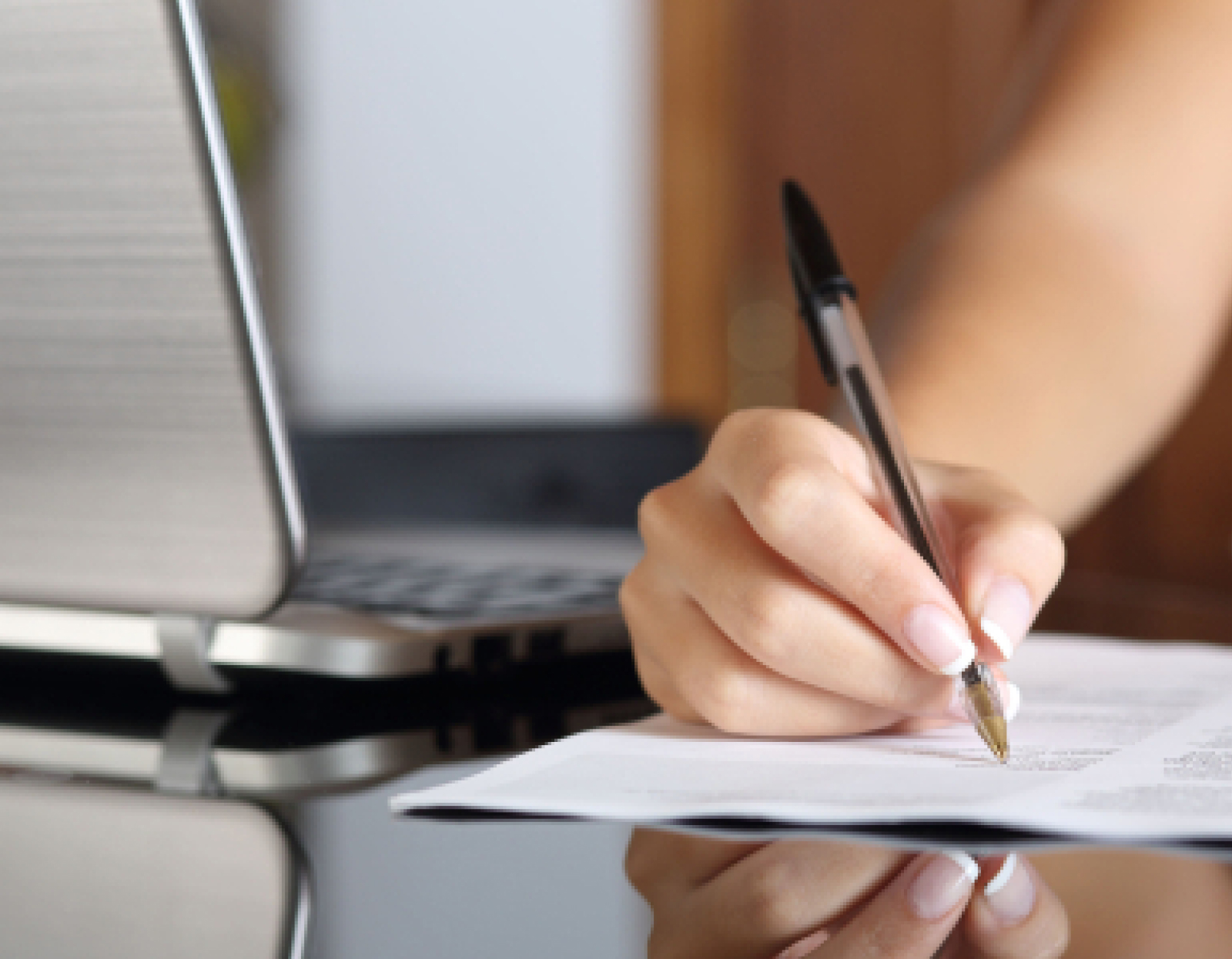 How to Access Services
For Immediate Crisis Response Services or those children/youth who are feeling…
suicidal
hopeless
life not worth living
frightened and alone
unable to deal with things
overwhelmed and out of control
Call us! or go Directly to the Hospital
We provide many excellent and creative services that positively impact hundreds of children/youth and families each year. After hours, in-home and office appointments can be arranged.
Crisis Intervention and Support
Talk-In Clinic
Referrals to other services
Individual and family counselling
Education and Support Groups
Sexual abuse treatment
Come to our talk-in Clinic, this is our main door to service.
If you prefer you can call ahead to "Intake" at the number listed below to provide some basic information. You will be asked to fill out some forms when you arrive, however, for your convenience we have copies of the forms available for download so you can fill them out in the comfort of your home at your own pace. Then just bring them with you to the "Talk-In" and give them to reception when you arrive.
Our Talk-In Clinic is reopening to in-person on Wednesdays in May 2022.  We will be open for walk-in sessions May 4th, 11th, and 18th from 2:30 – 6:30 p.m. (last appointment at 5:30), and on May 25th on from 12:30 – 6:30 (last appointment at 5:30).  Appointments will be limited at first as we get this program running; come as early as possibly to ensure an appointment and to allow time to fill out some forms.
For more information about our services, please call
DCAFS Mental Health Services
519-941-1530 | 655 Riddell Road, Orangeville, ON L9W 4Z5
If you have any difficulty accessing forms or documents, please contact us at 519-941-1530 and we will be happy to assist you further.