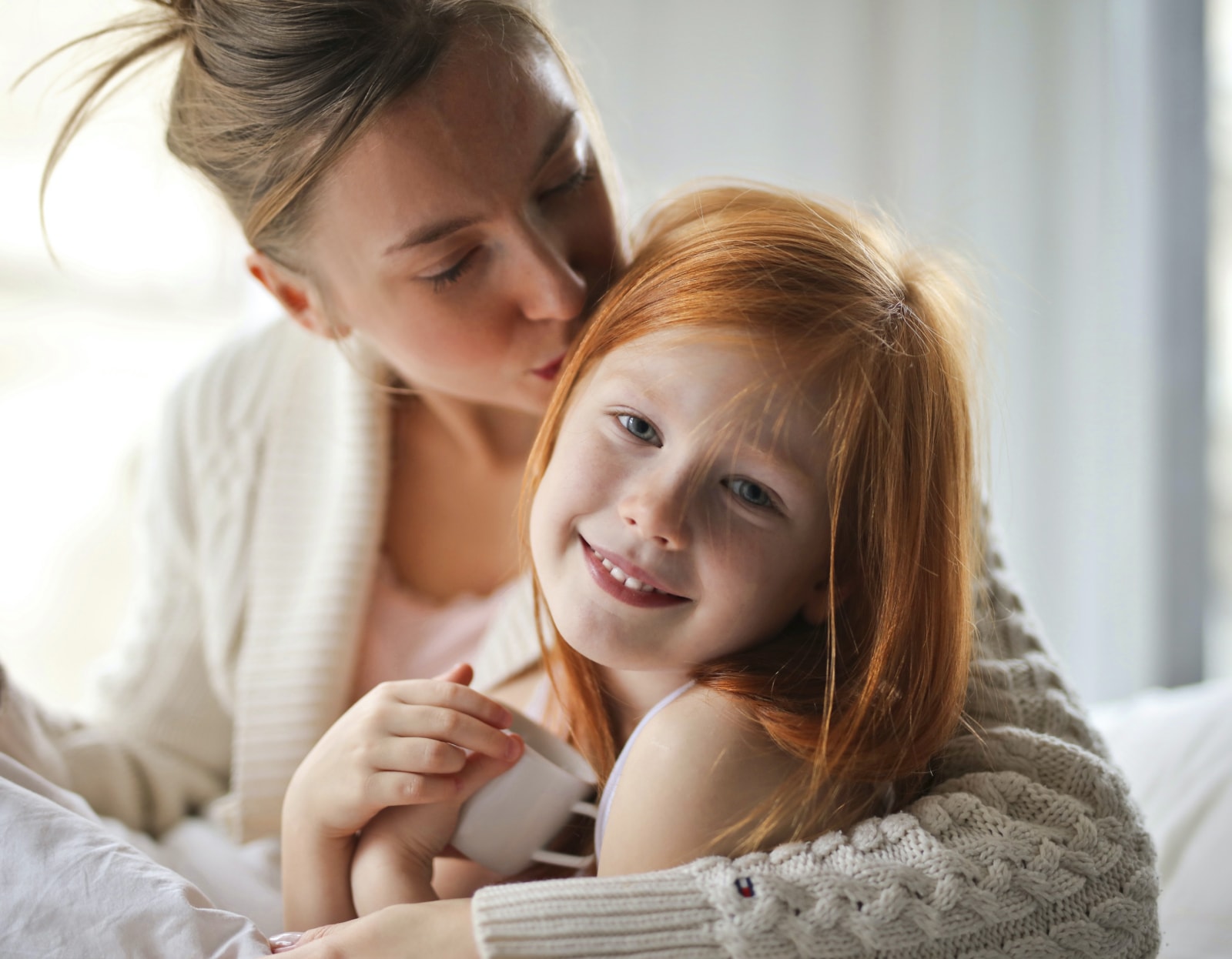 Dufferin Child and Family Foundation (DCAFF)
Dufferin Child and Family Foundation (DCAFF) is a multi-service agency providing child and youth mental health, child protection and developmental support services to residents of Dufferin County.
DCAFS receives government funding for its core services, but there are always additional needs that arise and extra support that is essential to assist those we work with.
Dufferin Child and Family Foundation (DCAFF) raises money for these additional supports to improve the lives of children, youth and families receiving service from Dufferin Child and Family Services.
Dufferin Child and Family Foundation (DCAFF) has three priorities:
Youth Futures
Post secondary education and bursaries
Training/skill development opportunities
Preparation for employment needs
Social Growth and Development
Academic related needs (eg. tutors, books, etc)
Sport and other recreation opportunities (eg. lessons or team costs) or equipment needs (eg. skates, racquets, shoes etc)
Creative development opportunities (eg. writing course, art classes) or material needs (eg. art supplies, instruments)
Social needs (eg. costs for group outings, dances, celebratory meals)
Health and Wellness
Medical devices or supplies
Drug costs
Special nutrition requirements
Food vouchers
What You Can Do
Invite us to speak about services to your Club or Organization
Sponsor a child's participation in a camp program
Remember the Dufferin Child and Family Foundation (DCAFF) when placing a memorial at funeral homes throughout the County, in memory of a loved one
Help us assist a family in purchasing specialized equipment for their physically challenged client
Donate to the Volunteer Driver Fund or perhaps volunteer as a driver
Your Donations are needed and appreciated
Or please make cheques payable to The Dufferin Child and Family Foundation (DCAFF) and mail them to:
Dufferin Child and Family Services
655 Riddell Road
Orangeville ON L9W 4Z5
The Children's Aid Society of the County of Dufferin is a registered charity. Donations of $10.00 or more will receive a tax receipt.
For further Information Call: 519-941-1530 and ask to speak with Kristi Bhogal, Executive Assistant.
Email: [email protected]
If you have any difficulty accessing forms or documents, please contact us at 519.941.1530 and we will be happy to assist you further.