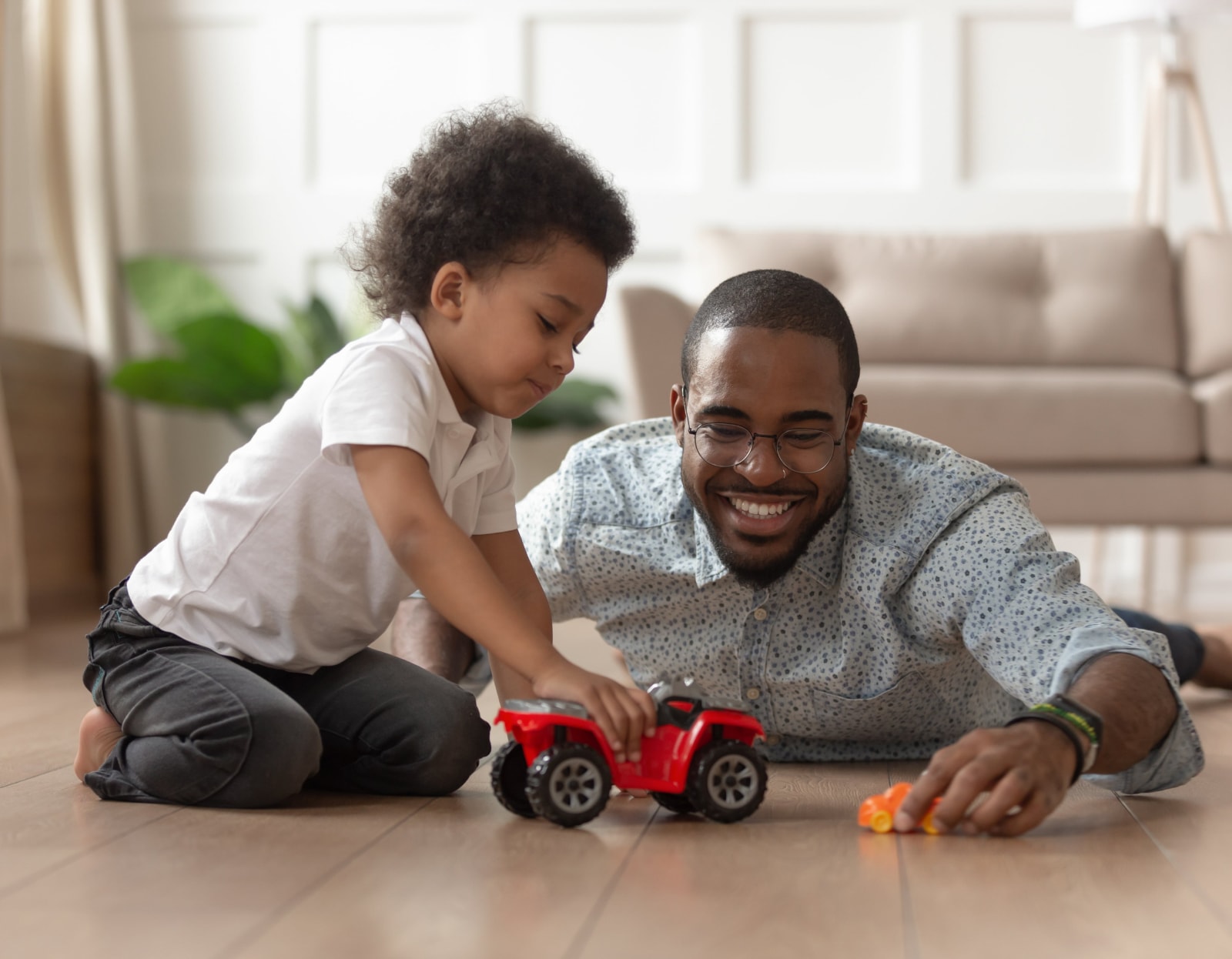 Developmental Support Services
The Developmental Support Services program provides a variety of services to infants, children, youth and adults. Services include:
Infant and Child Development Program from birth to school entry who have a developmental disability or are at risk of a developmental delay.
FASD (Fetal Alcohol Spectrum Disorder) For more information visit: https://www.dufferinwellingtonfasd.com/
Service Coordination Program for Children under 18 years of age with a diagnosis of developmental disability and/or autism spectrum disorder.
Service Coordination Program for Adults 18 years of age and older. Referrals must apply to Development Services Ontario (DSO) to be eligible for adult services.
Medically Fragile Technologically Dependent bi-weekly Saturday Respite Program for under 18 years of age.
Respiteservices.com, a mechanism designed to make access to respite services easier for families and to connect caregivers and families seeking respite.
Special Services at Home program, transfer payment agency.
Applied Behaviour Analysis Services & Supports (ABA) for children 0-9 who have a confirmed diagnosis of autism spectrum disorder.
Intensive Behavioural Intervention Program (IBI) for children with autism spectrum disorder.
In addition to these services the staff of Developmental Support Services also offer a variety of community outreach, group work and educational forums such as:
T.O.E.P. Theatre Orangeville Exceptional Players for 11-17 years of age
Challenging Temperament Workshop Series
Special Teen Club – Parent led
Feelings After Birth – Post Partum Support Group for Mothers
Adult Social Group for adults with a developmental disability or autism spectrum disorder and are clients of Service Coordination Adults
Parent/Caregiver Support Group – Parent led support group for elementary school age children. Contact Jennifer Campbell at 519-938-1497
How to Refer
We accept self-referrals from parents, from physicians, or from agencies with parental/individual consent.
Referrals may be prioritized according to the level of need and staffing resources.
Please contact our agency at 519-941-1530.
Infant and Child Development Program
Our Infant and Child Development Program (ICDP) offers family-centred support and early intervention to infants and children (birth to school entry) who are presenting with, or who are at risk for developmental delays, diagnosis, or disability. This home visiting service includes developmental consultation; screening and assessment; caregiver support and community referrals. A variety of developmental screening tools and questionnaires are used to assist with early identification and developmental monitoring. We work together with families and other professionals to identify goals and create an individualized plan to meet these goals. The program also provides transition to school support, and will offer group information and education sessions in community-based settings on specific topics.
Service Coordination Program
Service Coordination Program Children Under 18 Years of Age
This program provides service coordination and support to any family or individual where the individual has been identified as having diagnosis of a developmental disability and/or autism.
For a developmental disability this specifically means a sub-average general intellectual functioning with an IQ at or below 70 (2nd percentile or lower) or a diagnosis of Austism Spectrum Disorder.
It is a family centered service which assesses, plans, coordinates and identifies the needs of the individual and the community programs, resources and supports they may be eligible to access.
Service is tailored to the individual and family circumstances. It is outcome focused with active participation by the family through service delivery.
Service Coordination Program for Adults 18 Years of Age and Over
Service Coordination is available for adults with a documented developmental disability.
Service Coordinators are respectful of the cultural diversity of individuals and families.
Service Coordinators are flexible, promote social inclusion, encourage individual choice, independence and rights.
Service Coordinators assist with future planning, help navigate through the adult service system and are responsive with active participation by the adult.
Service Coordinators provide linkages to services and offer a solution focused service and support with the adult/family.
To be eligible for Ministry funded adult services, individuals must apply to Developmental Services Ontario (DSO). Service Coordinators can help direct individuals through this process. Visit the DSO website.
For assistance to access DSO Intake please call: DCAFS Central Intake 519-941-1530
RespiteServices.Com
RespiteServices.com is a provincial website that will help families to easily access respite workers and services within their local community across Ontario. Families of individuals with developmental disabilities and children with physical disabilities can now register online and gain information about respite services offered in their community. It coordinates a network of agencies and organizations providing respite service to individuals. We are collaborating with our community partners to develop a respite network for both children and adults. The website provides information and links to all respite services available. For more information go to Respite Services.
Medically Fragile Technologically Dependent
This MFTD Day Respite Program operates for children under 18 years of age who are deemed Medically Fragile Technologically Dependent by the Community Care Access Centre (Ministry of Health and Long Term Care).
This program operates out of our agency's spacious and brightly lit multi-purpose room bi-weekly on Saturdays.
It has a rich staffing ratio to meet the needs of this client group and specialized equipment.
The M.F.T.D Coordinator is a nurse and present at all times.
The children enjoy a multi-sensory, fun filled day with a meaningful program designed just for them.
The children are able to use our snoezelen room which is a multi-sensory experience that meets their particular sensory needs with positive outcomes.
There is no fee for this program but parents are expected to provide all medications, meals, snacks personal items and equipment such as suction machines and feeding pumps.
Special Services At Home Program
Dufferin Child and Family Service is the TRANSFER PAYMENT AGENCY for the Special Services at Home Program (SSAH). The SSAH program assists families who are caring for their child under the age of 18 with a developmental disability and/or autism spectrum disorder at home.
In Dufferin County workers are hired directly by families. DCAFS administers the SSAH contact dollars authorized by the Ministry of Community and Social Services and the Ministry of Children and Youth Services.
Special Services at Home Workers are not considered employees of Dufferin Child and Family Services.
When a Dufferin family chooses to have DCAF administer their SSAH funds, both the worker and the parent must complete time sheets. Direct deposit payments are made for workers and providers.
Group Work/Outreach
The staff of Developmental Support Services also offer and/co-facilitates in a variety of community outreach and educational forums including but not limited to:
Challenging Temperament Workshop Series and Booster Session
Feelings After Birth – Post Partum Support Group for Mothers
Adult Social Group
T.O.E.P (Theatre Orangeville Exceptional Players) for 11-17 years of age
Y.P.E.P (Young Parent Educational Program)
Special Teen Club – Parent led 12 -21
Developmental Services Ontario
Developmental Services Ontario (DSO); your access point for adult developmental services helps adults with developmental disabilities connect to services and supports in their communities. There are nine agencies across Ontario to serve you. Find an agency near you
Summer !NC Program
"It's not about adding people in after the fact. It's about planning for differences up front."
Dr. Laura Eisenman, Associate Professor, School of Education, University of Delaware