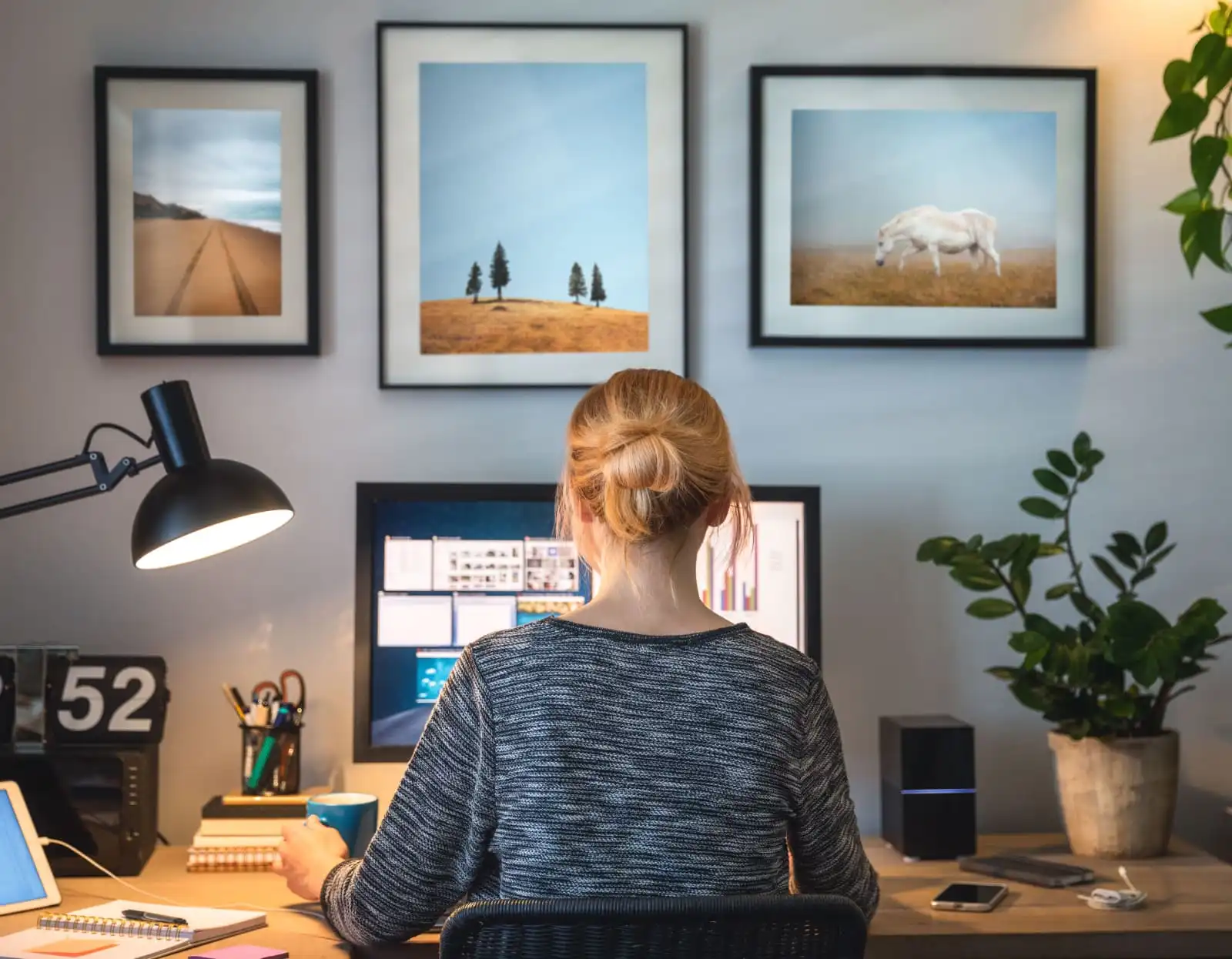 Book an Appointment
Child and Youth Counselling & Therapy
We are excited to announce that our Talk-In Clinic has moved back to in-person at our 655 Riddell location. We are open for walk-in sessions from 12:30 – 6:30 (last appointment at 5:30). Come as early as possibly to ensure an appointment and to allow time to fill out some forms.
We look forward to talking with you.
Virtual appointments and online booking will be discontinued at this time. Thank you for using this way to access our services over this last two years.
Note: If this is a mental health crisis please call 519-941-1530 or 911.
Parenting Support
As part of the Ontario Autism Program, we offer services that meet the individual needs of families, children and youth. You can book an appointment to access Foundational Family Services support online.