Our Vision
Strong and resilient children adults and families supported within a safe and welcoming community.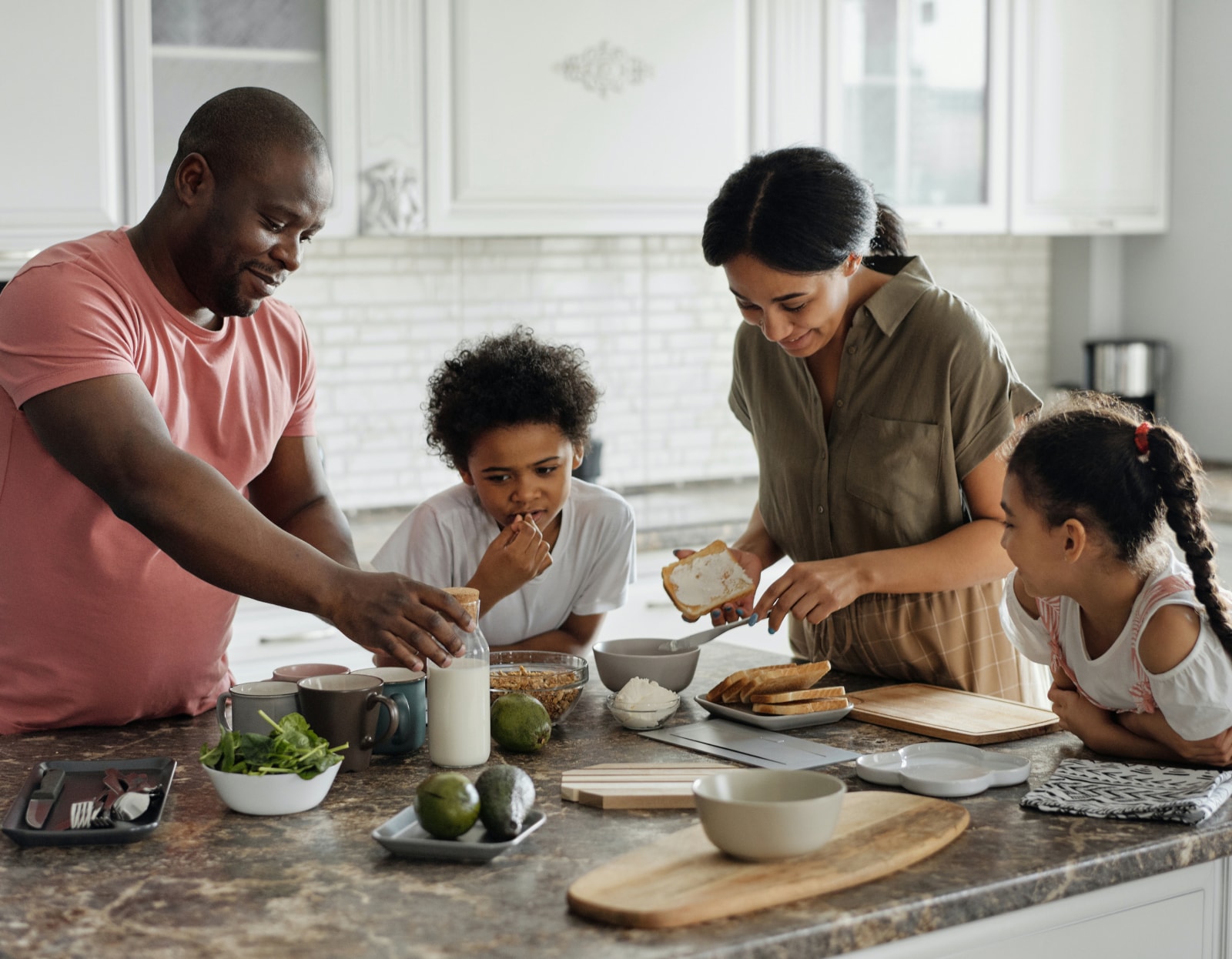 Our Mission
To be a partner, resource and leader in supporting and building on the strengths of children, adults and families in our community.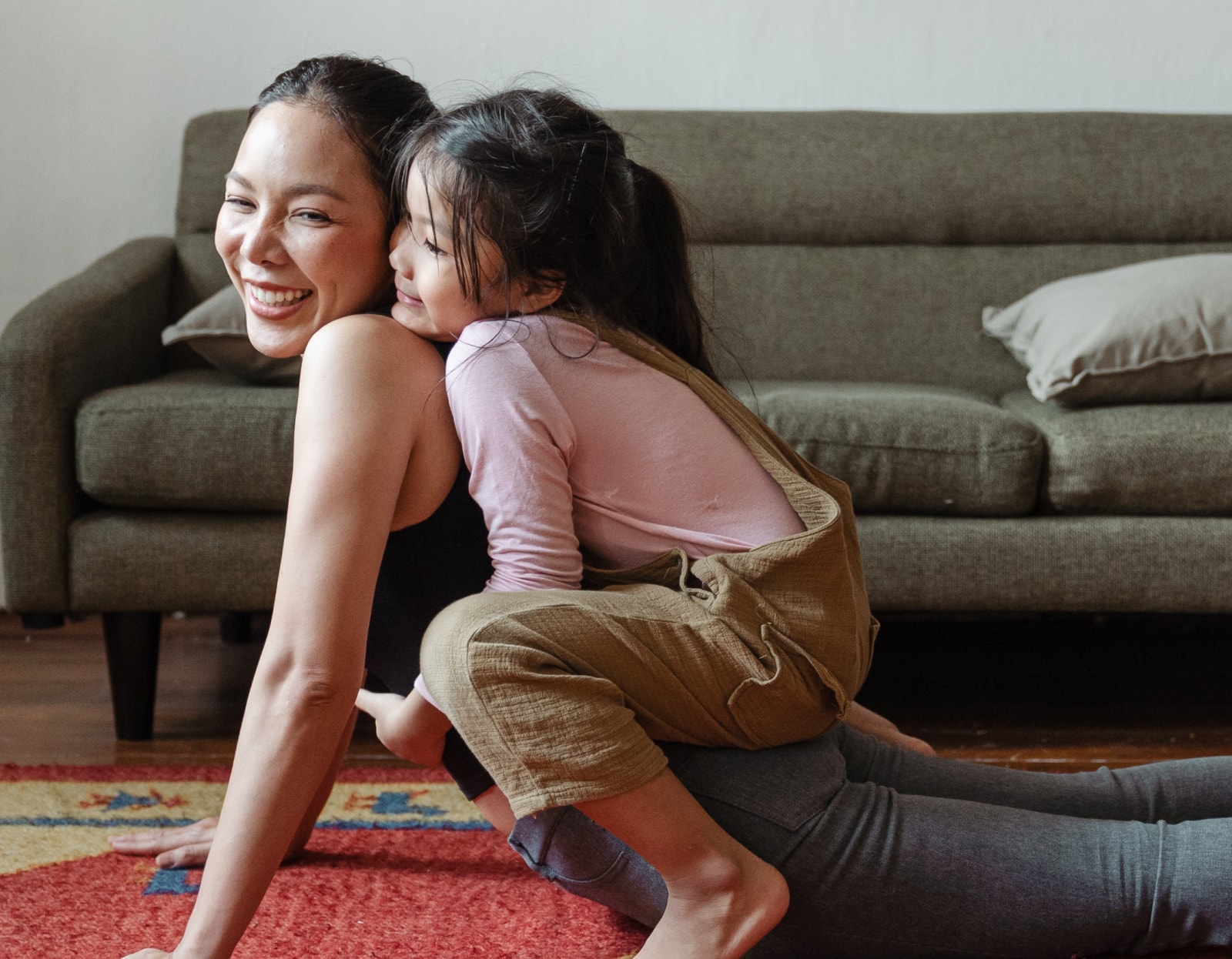 If you have any difficulty accessing forms or documents, please contact us at phone and we will be happy to assist you further.